As one of Michigan's oldest and leading linen rental service companies, our family and associates are committed to serving restaurants and medical facilities across the state. It's our pleasure to provide the high-quality linen products and supplies that other local businesses count on.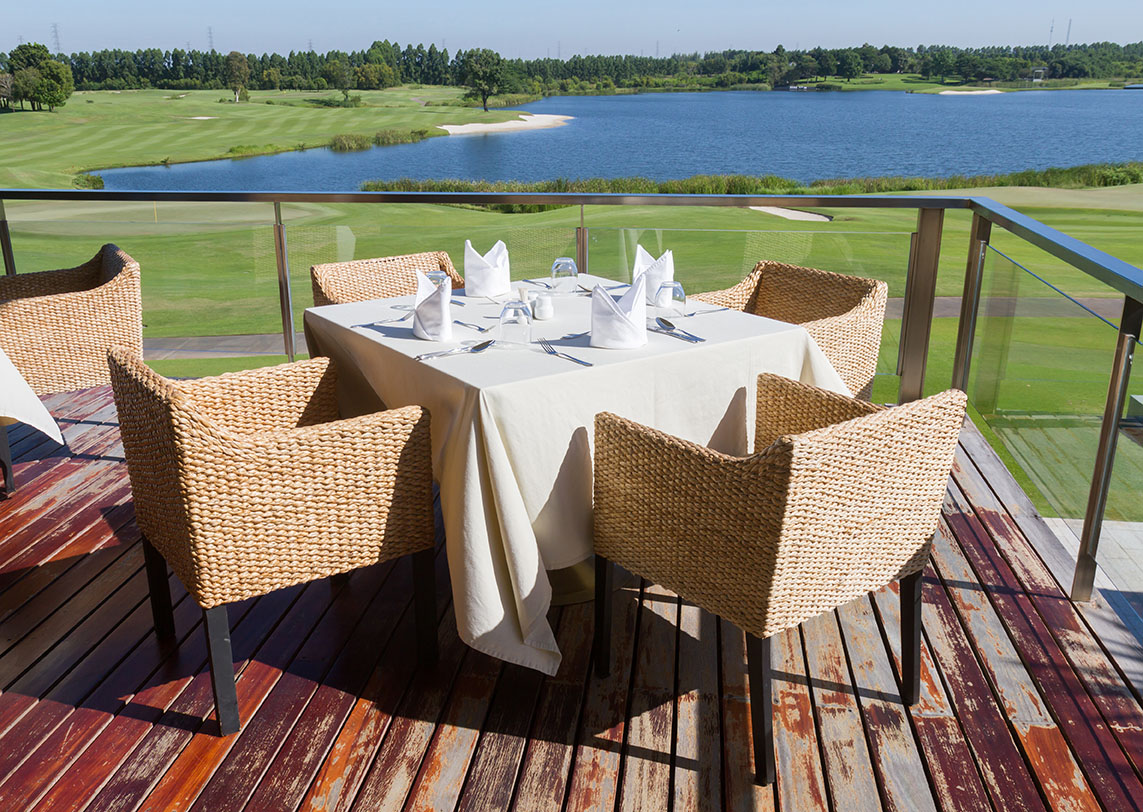 Experience The PURPLE Advantage
Experience the Purple Advantage, and see how we can help your business thrive.
People: Our professionals are experienced, dedicated, and readily accessible whenever you need us
Unique: We uphold a company culture of honesty and fairness. 
Responsive: When you need to get a hold of us, you'll be able to talk to a real person, and we'll provide same day service.
Product: The quality of our products remains consistent, and we offer a wide selection so everyone can find what they need to suit their business needs. 
Loyalty: We stand by our customers, employees, and community.
Easy: We'll always remain transparent in our billing, agreements, and solutions.
A family owned business offers more flexibility, service, and other advantages to customers when compared to national chain linen providers. While our role as your linen rental service may play a small role in your business, we are also a significant part of your customers' experience and comfort at your facility. Whether a restaurant patron or a medical patient–the cleanliness, quality, and availability of linens, uniforms, and other products impact their experience. That's why you deserve Sohn Linen Service's Purple Advantage.
Our team of professionals works diligently to ensure that our products meet the highest standards of quality and are delivered to you on time and complete every time. We take pride in our ability to provide exceptional customer service and are committed to building long-lasting relationships with our clients.
We offer a range of linen products and supplies to meet your facilities' needs, including tablecloths, napkins, chef coats, medical scrubs, and more. Plus, we take care of the dirty laundry to ensure your linens are always clean to your industry standards.