We Provide Linens for Nearly All
Food & Beverage Businesses
Elevate your customer dining experience without the worry of managing your table linens, napkins or towel service. Sohn Linen Service provides a comprehensive offering of restaurant linen products, including tablecloths and napkins in various colors and sizes to suit nearly any food and beverage establishment, from restaurants and banquet halls to country clubs and more.
Have a certain color in mind for your establishment? We have color swatches available in a light box, or a digital color chart is available as a PDF download.
Every restaurant, bar, grill, and dining facility has a different atmosphere. Your chef's attire, server uniforms, and staff all add to the overall experience of your guests. When you choose Sohn Linen Service for all of your restaurant linen products and services, you can expect proper inventory management, great communication, and easy adjustments to fit your capacity and seasonality.
Contact us today to learn more about our linen programs for food and beverage businesses and how we can help ease the burden of managing uniforms, kitchen mats, towels, and other linens for you.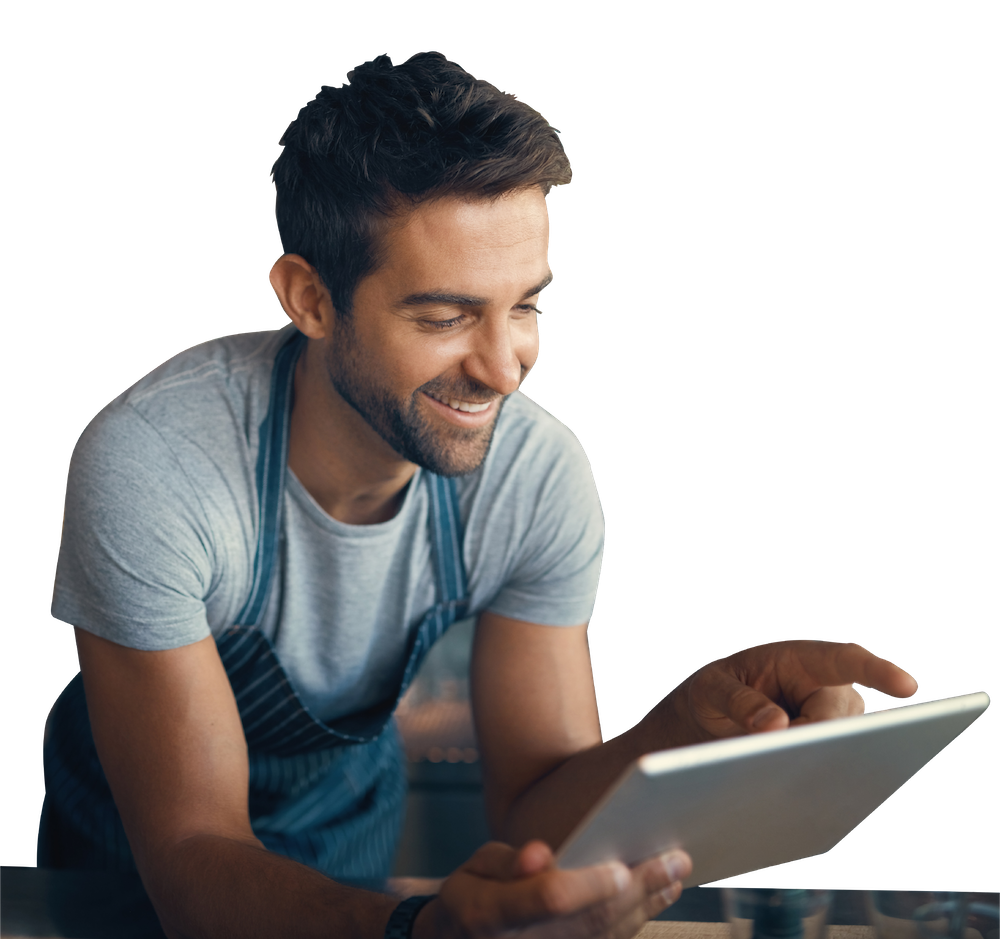 What if you never had to spend time thinking about your restaurant
linen service?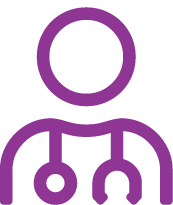 Restaurant Tablecloth Rental Service
Sohn Linen Service's restaurant linen programs include tablecloths in a variety of colors and sizes, all delivered with an unparalleled level of quality and convenience. We understand the importance of having clean and attractive tablecloths for your guests, which is why our customers count on high-quality linens that are both stylish and durable. You'll find tablecloths in a wide range of colors and sizes to suit the ambiance of any event, dining room, and decor, and we offer flexible rental options to ensure that you always have clean and fresh linens available.
Our tablecloth rental program is designed to provide a hassle-free experience for food and beverage business owners. We take care of the laundering and maintenance of the linens, ensuring that they are always clean and in excellent condition. With our prompt and reliable service, you can focus on providing the best possible dining experience for your customers without worrying about the cleanup.
The Sohn Linen Service Difference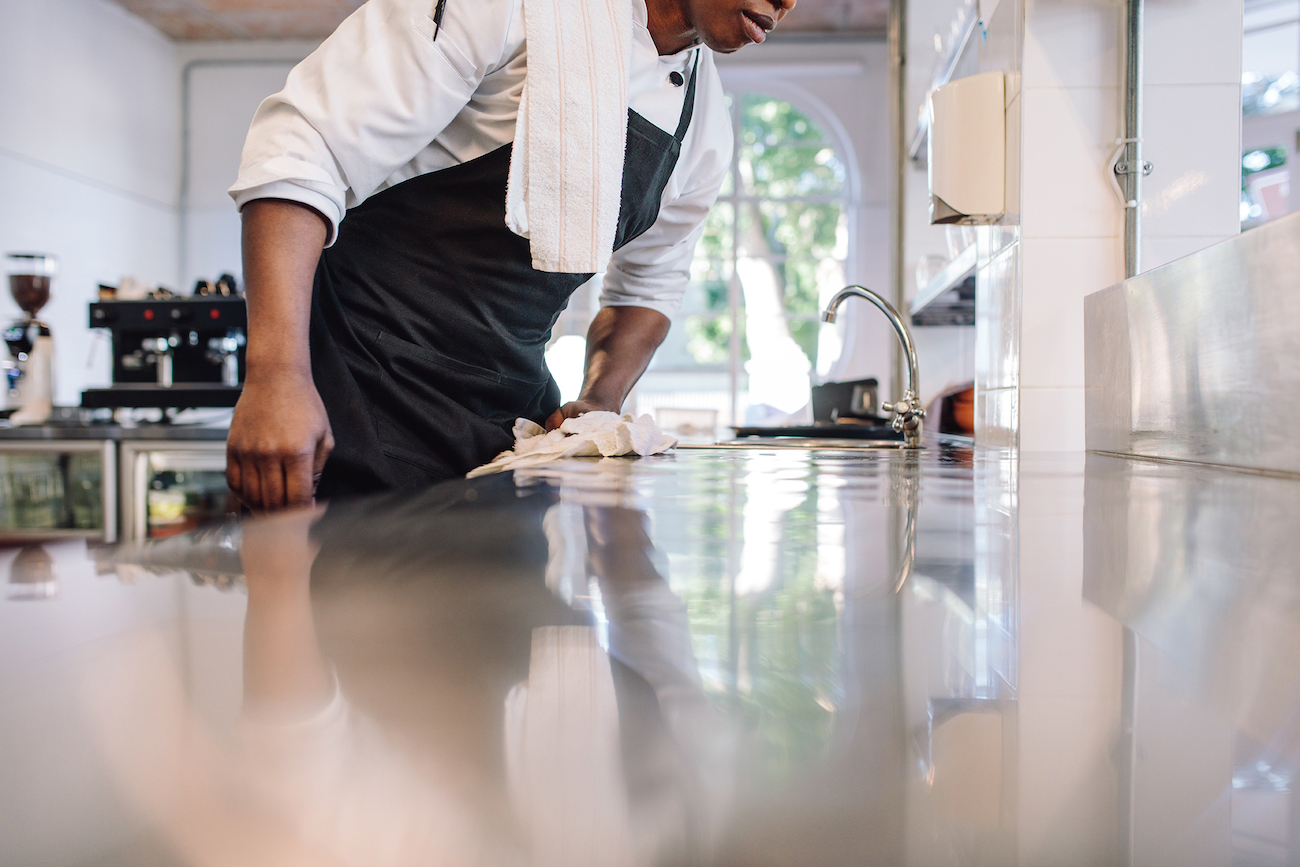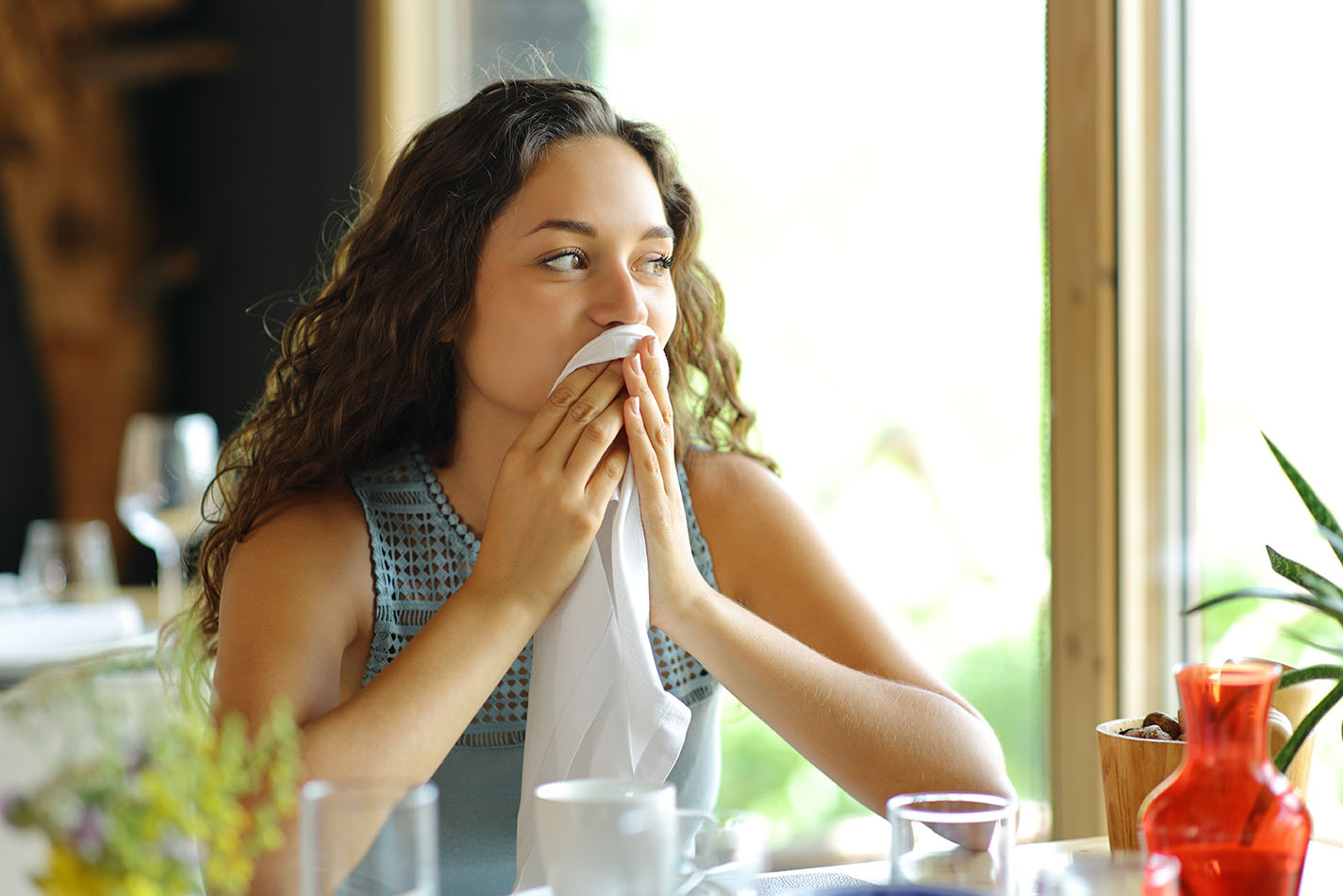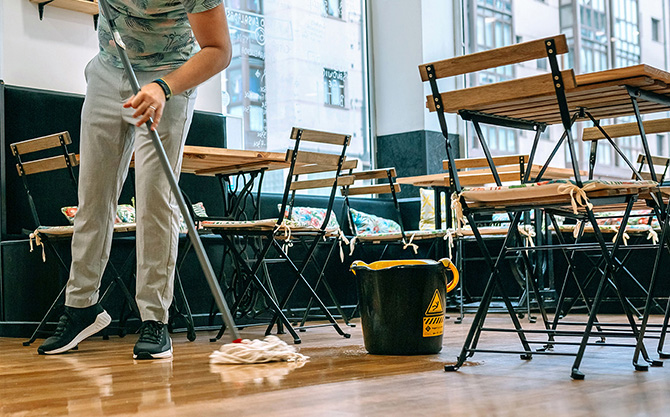 Cloth Napkin Rental Service
The difference between disposable paper napkins and cloth napkins is significant in many ways, including environmental impact, guest perception, and dining experience. Cloth napkins are the perfect addition to your establishment's table setting. Take your pick of colors to suit your decor and style, creating a complete aesthetic for your customers to enjoy. All of our napkins are made from premium quality fabrics that are both soft and durable.
Experience the Sohn Linen Service Difference for Yourself
If you're tired of incomplete deliveries, inconsistent service, or the overall run around from other linen companies, then give us a call. With 90 years in business and thousands of loyal customers, we have the expertise and linen options you need with the service you deserve. See what our team of professionals can do. Contact us today to learn more.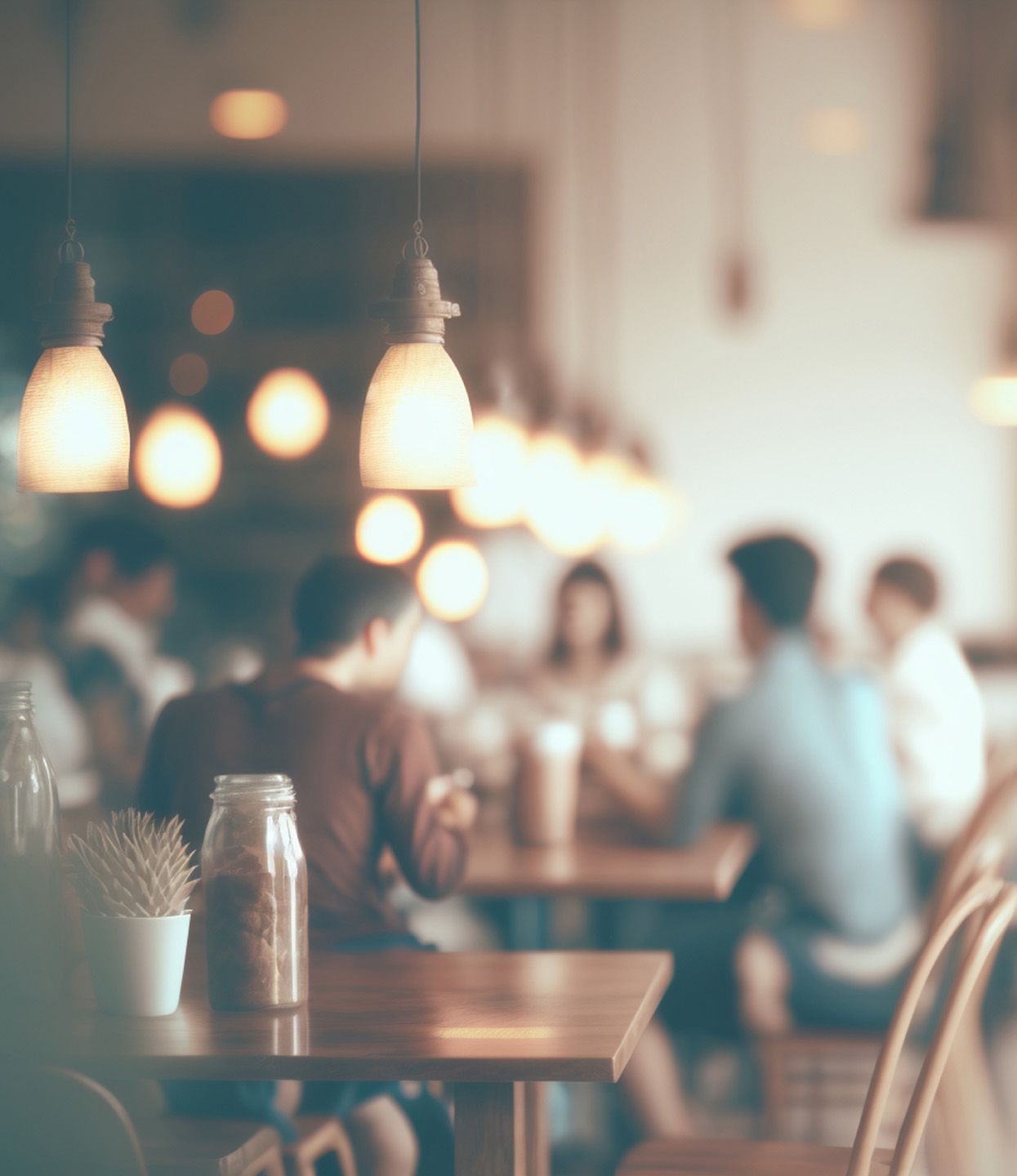 Your business is our business, that's why we stay connected with industry partners.