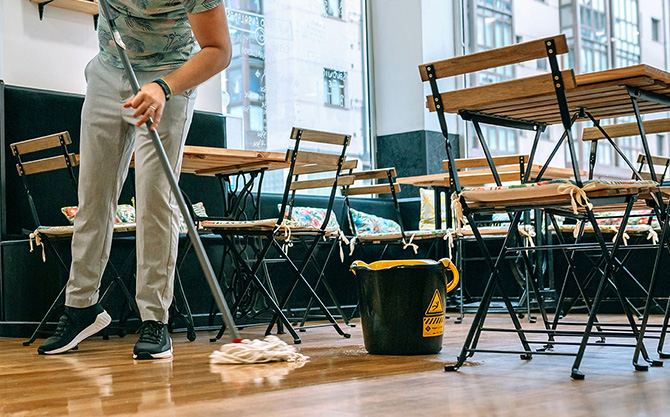 Having the right products on hand is important to help maintain a clean and well-stocked restroom in your restaurant. It's not just about hygiene; it's also about making a positive impression on your guests.
That's why we provide top notch janitorial and restroom supplies to help keep the right products on hand, ensuring your restrooms are clean, stocked, and inviting. We have everything you need, from toilet paper and paper towels to hand soap and air fresheners, to maintain a clean and pleasant restroom environment. Plus, since Sohn Linen Services handles inventory management, you'll always have exactly what you need and never too much of what you don't.
Our team will work with you to create a customized restroom supply plan that meets your specific needs and budget. We'll also monitor supplies during every visit to ensure proper stock levels and adjust as needed.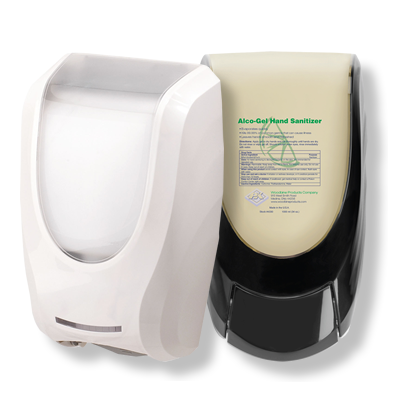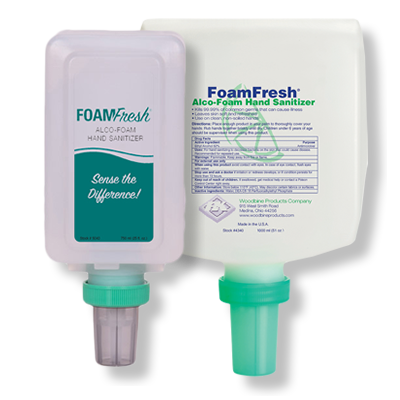 Sohn Linen Service offers a wide variety of facility services to help your business comply with OSHA, ADA, and CDC requirements. Our products include:
Hand paper
Tissue paper
Antibacterial soap
Foam soap
Hand sanitizer
Air fresheners
Urinal screens
*Dispensers included. Air freshener refills are provided at no charge.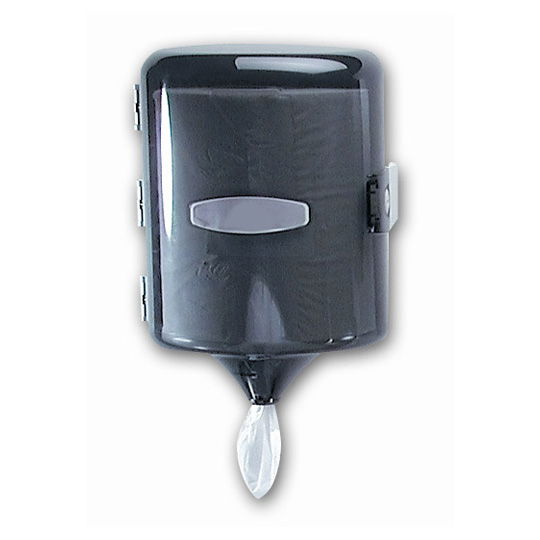 Centerfeed No-Touch Towel System
Hygienic no-touch dispensing: No cranks, levers, or dials
Numerous applications due to its compact size
Adjustable dispensing device ensures one-at-a-time serving
Easy loading with unique side hinged lid
Fully enclosed paper stays clean and dry
Transparent cover shows roll status at a glance
Locking hinged cover eliminates pilferage
No moving parts for quiet, reliable performance
Can be mounted to dispense from top or bottom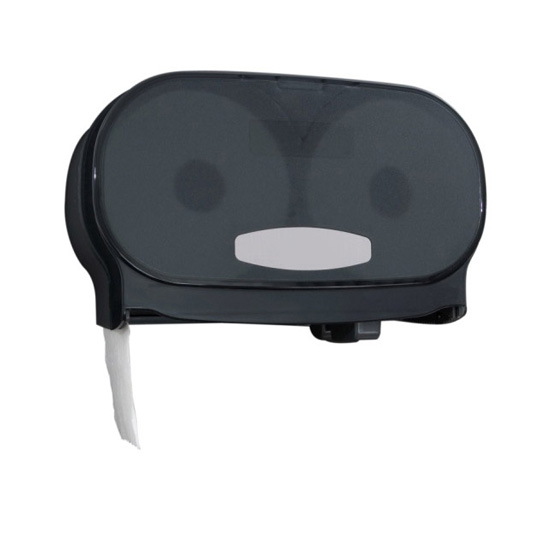 Little Big Roll High Capacity Tissue System
"Mini" size – "Jumbo" capacity
Complete consumption mechanism and automatic-reset sliding door eliminates stub roll waste
Transparent cover shows roll status at a glance
Tough polycarbonate cover resists vandalism, chemicals, breakage, and flame
Easy loading and fully enclosed for maximum hygiene
Water resistant lock and cover
Mounts horizontally or vertically
Small "footprint" for easy ADA compliance
Narrow profile takes up less space in the stall
Perforated paper for ease of use and consumption control
Continuous paper flow for user satisfaction
To speak to a sales representative regarding your restroom supplies options, please contact our office at 800-292-8689.