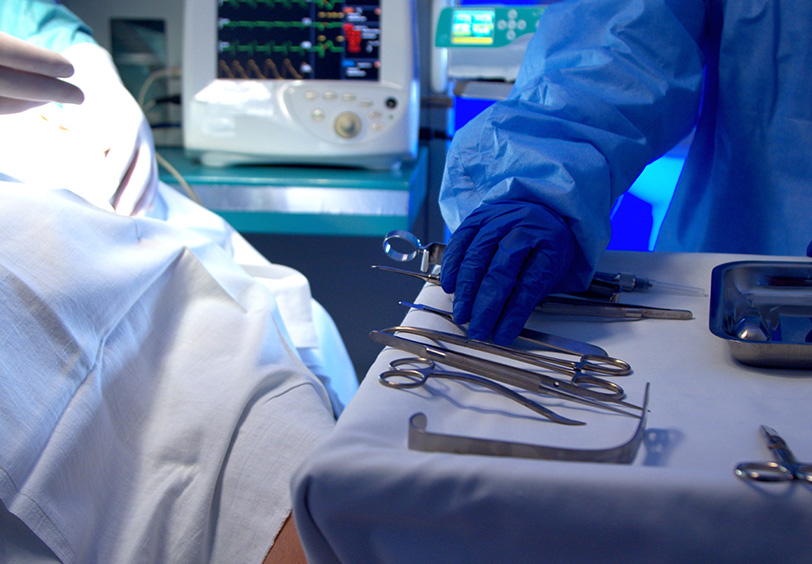 Our medical towel service is designed to meet the unique needs of medical facilities, with features like high absorbency and softness to ensure patient comfort and hygiene. We work closely with our medical clients to provide tailored linen solutions that meet their specific needs and budget, so you can focus on providing the best possible care to your patients.
The Perfect Towels For Your Healthcare Facility
Towels are essential to any healthcare facility, from surgical towels used in operating rooms to bath towels for patients–Sohn covers it all! We have a range of towels to meet the needs of medical professionals and different facilities.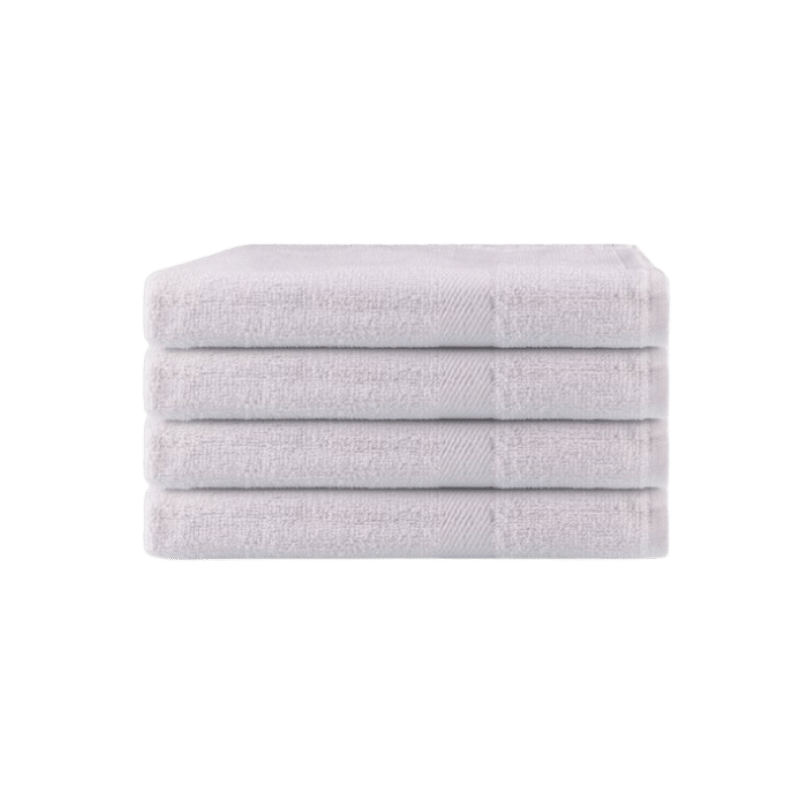 Cotton towels are a traditional choice, providing softness and absorbency. They can be used for a variety of purposes, from drying hands to wiping down surfaces. Sohn Linen Service's cotton towels are laundered to meet healthcare standards and ensure cleanliness.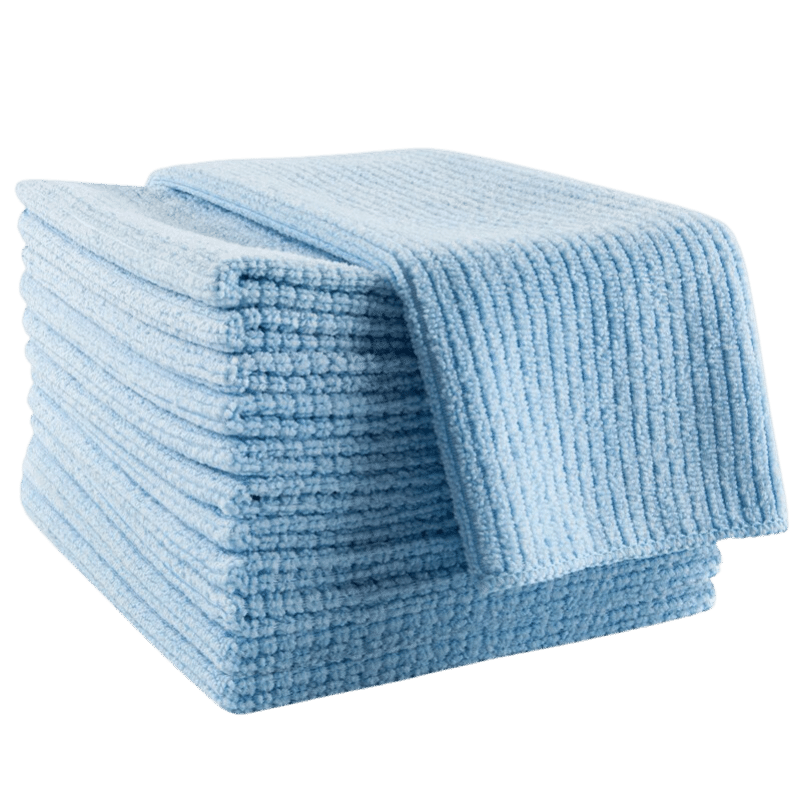 Microfiber towels are another option, providing superior cleaning power and durability. They are often used for cleaning and disinfecting surfaces, as they can remove more dirt and bacteria than traditional cotton towels. Sohn's microfiber towels are also laundered to ensure they are hygienically clean and ready for use.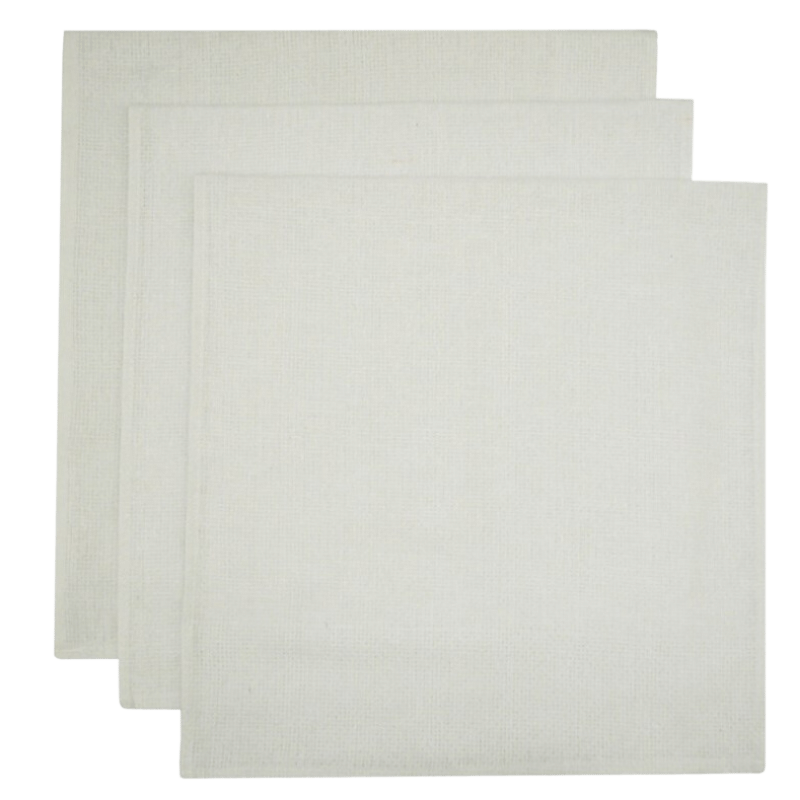 For surgical settings, green or blue huck towels may be used for their high absorbency and low linting properties. Sohn Linen Service offers surgical towels to meet the needs of different procedures.
Whatever your towel needs may be, Sohn Linen Service can provide a customized rental solution for your medical organization.