At Sohn Linen Service, we offer a wide range of linen, garment, and medical rental services to businesses of all sizes across Michigan. With over 90 years of experience in the industry, we have a deep understanding of our customers' needs and strive to provide the highest quality products and services.
We cover most of Michigan, including the following cities and surrounding areas: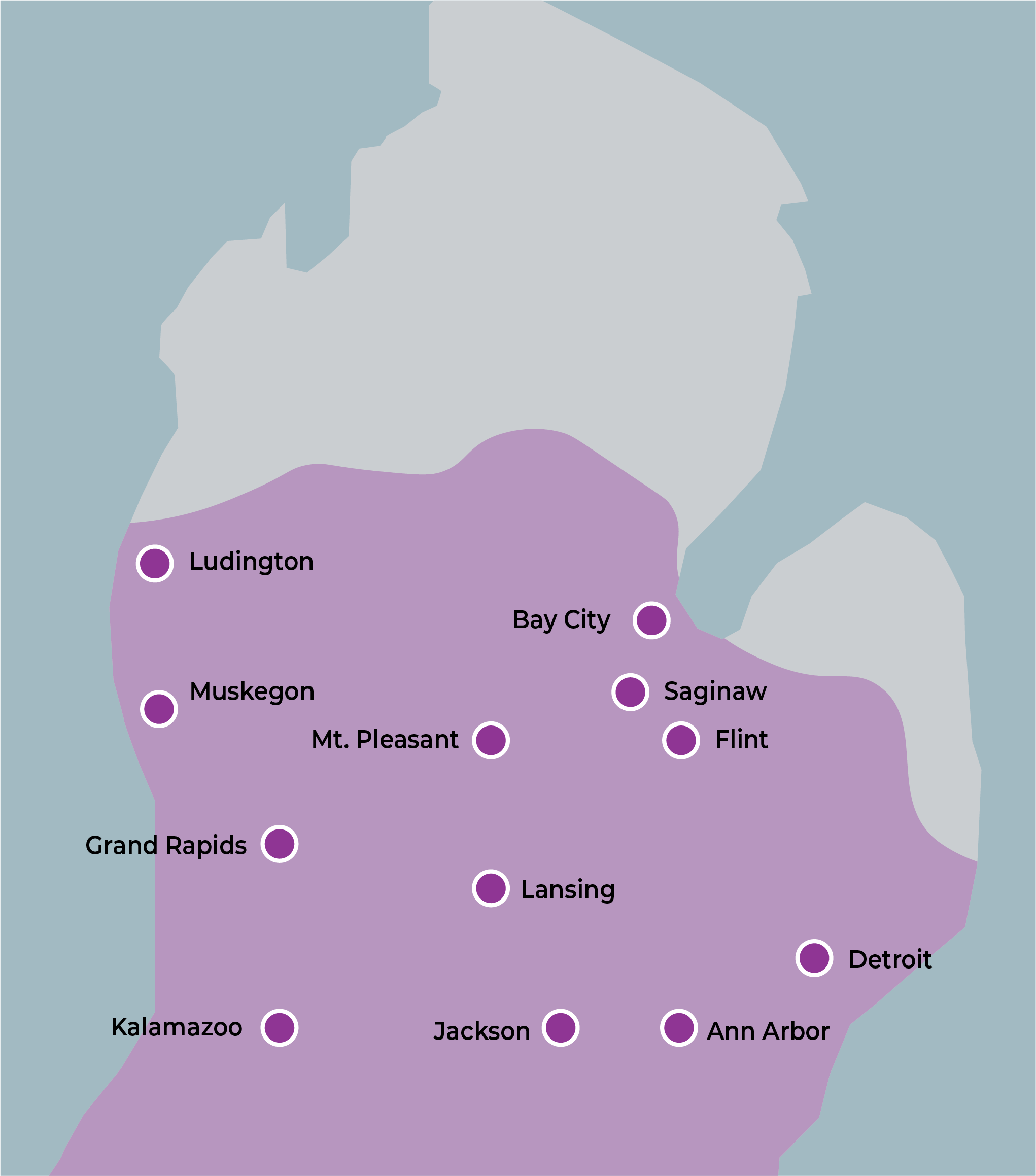 Choose Sohn Linen Service Service for Your Business
At Sohn Linen Service Service, we pride ourselves on providing exceptional customer service, high-quality products, and flexible linen rental plans. Contact us today to learn more about our services and how we can help your business run more smoothly.