Sohn Linen Service provides a wide range of medical and healthcare linen rental solutions to retail medical offices, including surgical centers, rehab facilities, doctor's offices, dental practices, and more. Our full-service healthcare linen program includes everything from sheets, towels, and washcloths to scrubs, lab coats, and patient gowns, ensuring that your facility always has the necessary linens on hand.
Medical Linen Rentals: Sheets, Blankets, & Pillow Slips
When caring for patients, you don't have time to monitor the inventory of patient bedding or manage laundry services. You need a linen provider that understands the healthcare industry, and that patient counts vary each week, so your linen consumption will too. Add in the layers of cleanliness required for proper patient and employee protection, and this linen service becomes an integral part of your practice.
Our medical linen services are designed to meet the changing needs of healthcare facilities and medical offices across Michigan. We'll review your current program, patient counts, and discuss capacity and future projections to design a program that fits. You'll also have a dedicated Sohn Linen Service Representative to monitor your inventory so that deliveries can be adjusted and adapted based on actual usage.

Scrubs, Lab
Coats & Barrier
Coats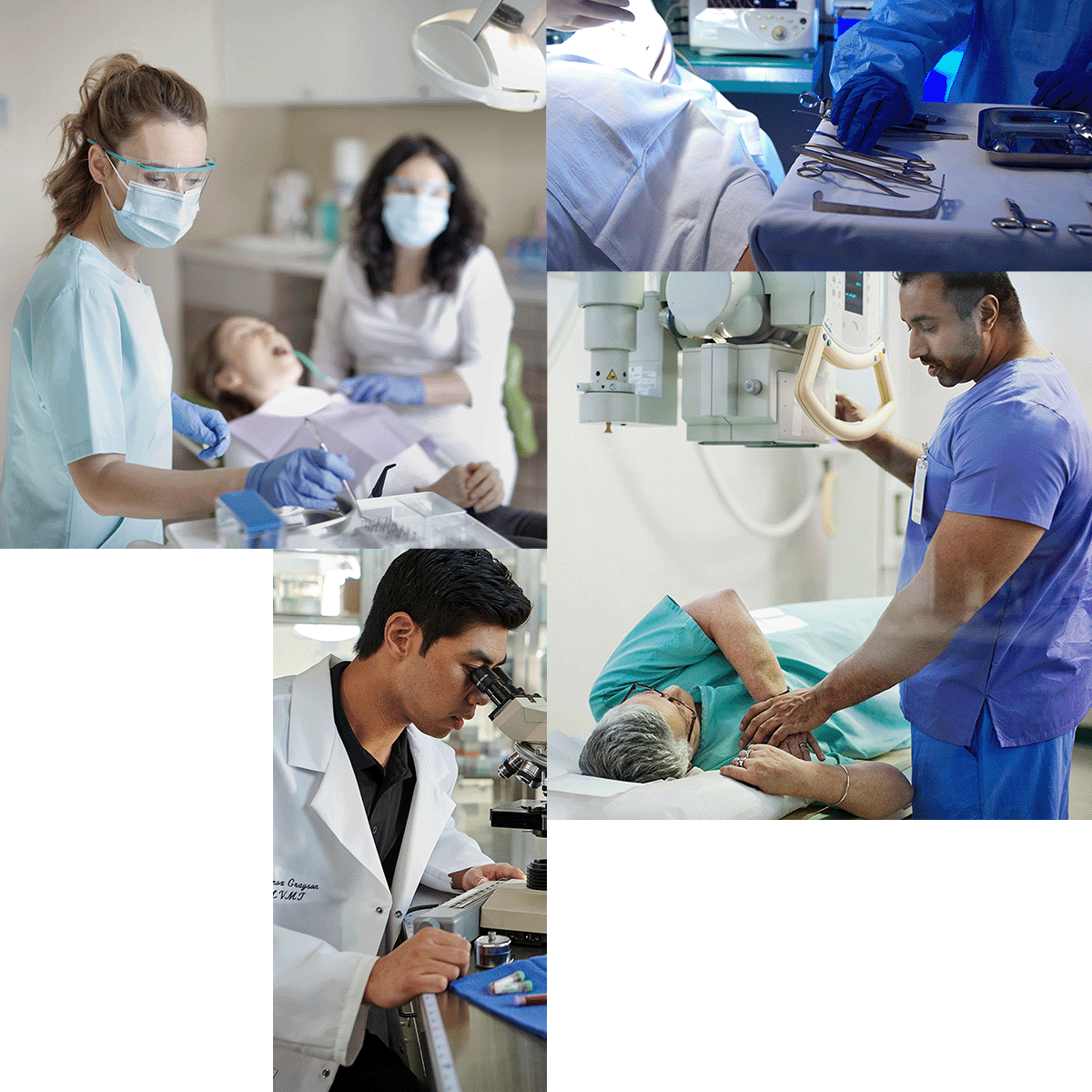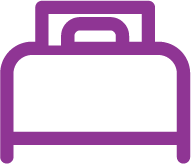 Sheets, Bed
Linens, &
Blankets

Patient Gowns,
Bath Towels,
Hand Towels, &
Medical Towels
Our state of the art facility provides hygienically clean linens through our documented and established processing for all linens we handle. Proper sorting, handling of soiled items, specialized wash formulas, and handling also keep your linens separate from any other types of products we handle.
Ready to work with a Lansing, Michigan based company that understands the changing needs of medical offices and their linen programs? We're here to help make managing inventory simple, so you can focus on your own internal protocols, patient care and staff wellbeing.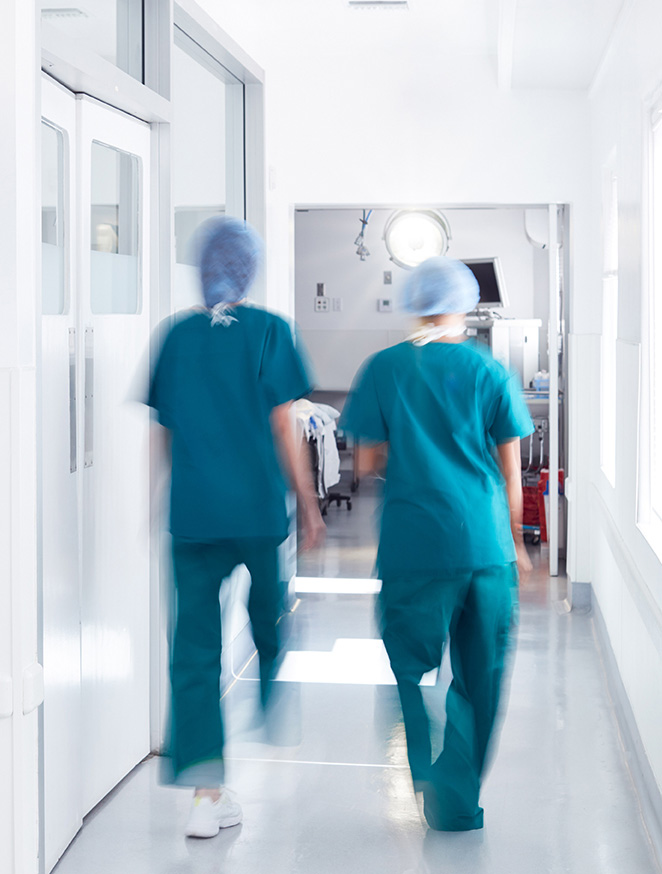 Medical Linen Programs Include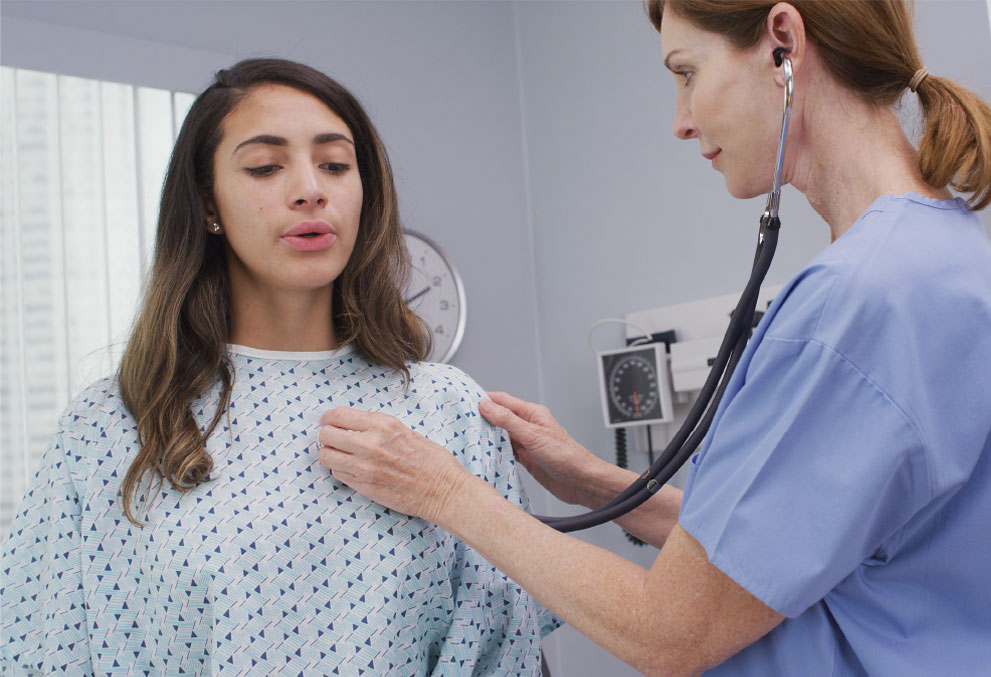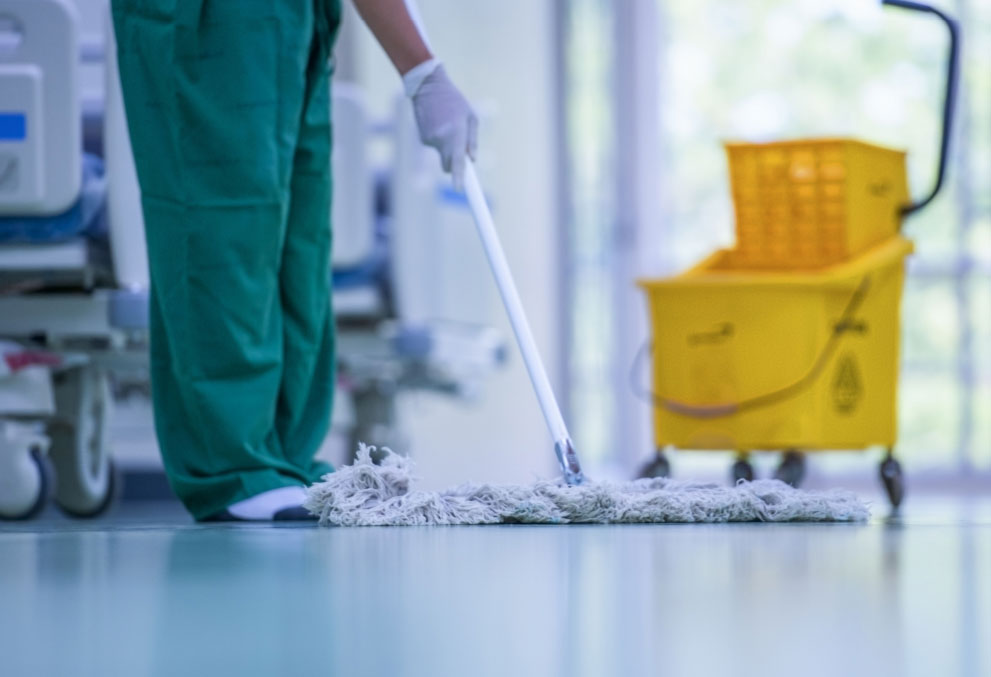 Trust Sohn Linen Service to provide your healthcare facility with top-quality linen products and exceptional customer service. Contact us today to learn more about our medical linen rental program.