Crisp and Clean Lab Coat Rentals for Healthcare Professionals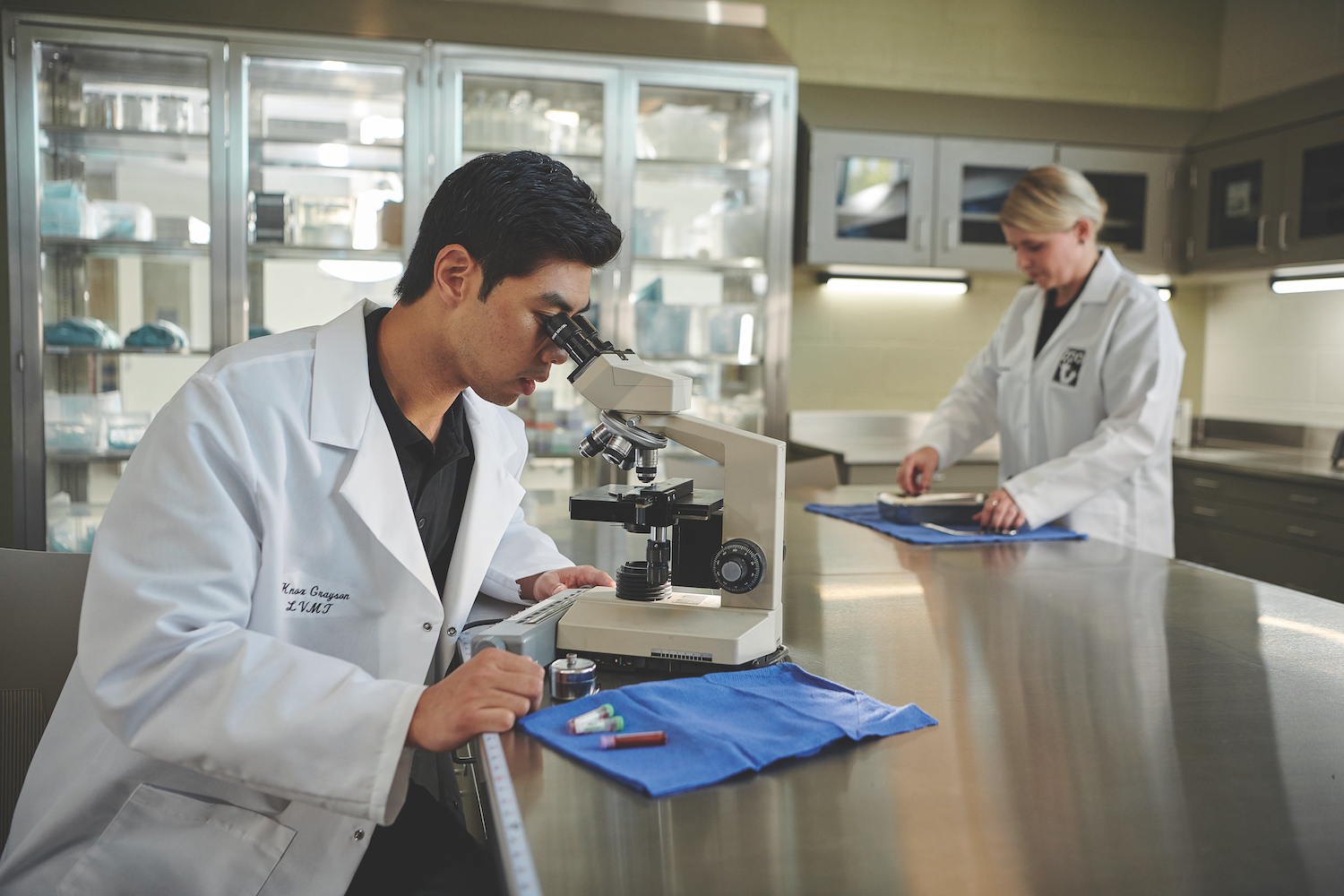 We provide lab coat rentals for all types of healthcare professionals, from doctors to dentists. Lab coats are a staple in any healthcare facility, not only does your lab coat provide a professional appearance, it signifies a recognition for your patients, instilling a sense of trust and confidence in your expertise and care. Lab coats also play a practical role in protecting your clothing and skin from spills, stains, and other contaminants.
Sohn Linen Service offers a variety of men's and women's medical lab coats to meet the needs of healthcare professionals in nearly any office setting. These lab coats come in different sizes and styles, allowing for a comfortable and tailored fit. Additionally, lab coats can be worn over scrubs, making them a versatile garment for any healthcare setting.
Our lab coats are certified hygienically clean, ensuring you a top-quality clean at the ready. Elevate your professional image and experience the convenience of lab coat rentals that match your needs and preferences. Our commitment to quality and exceptional service ensures that you can focus on what matters most- providing the best care to your patients.